Power Life Design training with Slavica Squire is my annual routine. It's the starting point of my New year and review of the past. Slavica and Power Life Design led me from my dream to the first step - action! A few years ago was the first Power Life Design of my life, and I was encouraged then to write and admit to myself what it is that I really want in life. For the first time, I worked on myself, on my journey, on my dreams. Slavica believed in me and helped me to believe that anything was possible. My life was a different reality then than it is today. Today I live what I wrote then on Power Life Design. Today, I am many steps closer to my dream. I am happier and more satisfied than ever. It was a small step then. There are many steps behind me today and in front of me, with the difference being that I now know where I am going. I am looking forward to the next Power Life Design, to look at how I got there and see what my next steps are. After all, when you have been given two days just for yourself, and with such support, everything you ever imagined becomes possible.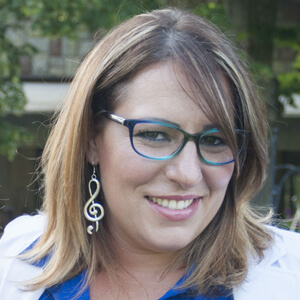 Svetlana Lolić Ostojić NLP Trainer and Coach, founder of SMARTER Training Center
Power Life Design has had an incredible impact on me and my life. It gave me the tools that everyone should use, to break free from the past, to become aware of the qualities you possess, and to prepare plans for the future with optimism. This training gave me a dose of faith and confidence to take further steps that were right for me at that time. For me, the most useful thing was to figure out how to get rid of the burden of the past and how to clearly and accurately set the steps towards achieving your desired goals. The magical lecture, led by the wonderful Slavica Squire, helped me to become almost crystal clear about what I wanted to achieve, what resources I needed and what I needed to achieve my goals. I am eternally grateful to Slavica for that lecture, because I realized that it is possible to create and live a phenomenal life, and that 'whoever believes in miracles, creates miracles.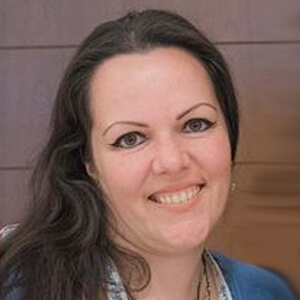 Jelena Krkić QA Engineer
Power Life Design is a really thoughtfully created program, and I felt supported by the whole of Slavica's team. I worked for two days on myself and my goals. That included lots of thinking, listening carefully to each word, taking notes, creating and drawing goals. It awakened in me long-dormant values, and new and beautiful energy for the true path of discovering myself. The path was to define a goal, to visualize it, to broaden horizons, to be grateful and to realize that there are so many wonderful things in my life that I have never been grateful for or even aware of.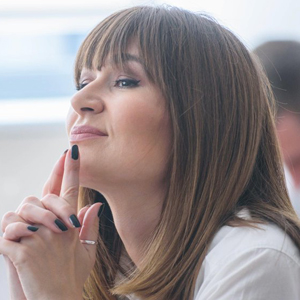 Kristina Matović Law Graduate
In Power Life Design 6 years ago, I created a vision of myself teaching classes in a very beautiful place, with nature and caring people all around. I had no institute, no participants, just experience and passion and an extremely clear life design. I'm happy to say that I will graduate the 10th class of participants in a few weeks and I live and work in the *exact* location I imagined years ago. This program helps you relate to your most important desires and dreams in a different way. When you can clearly see, hear, and feel your inspiring future, you begin to naturally work towards it night and day. This "labor" feels effortless and joyful. And suddenly, you've achieved something great!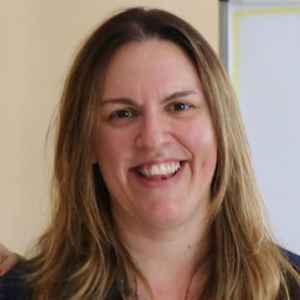 Katie Raver NLP Austin, Austin Texas USA