Power Life Design by Slavica Squire
Create the life you want!
December 9 – 10, 2023, ZOOM
I believe that everyone's life story can be improved. Most people do not achieve success that allows them to be as fulfilled and generous as they would like. That's why I study, test, write, and teach people how to create a career and a life that they will adore. In doing so, I want to give people the opportunity to become happy and successful easily.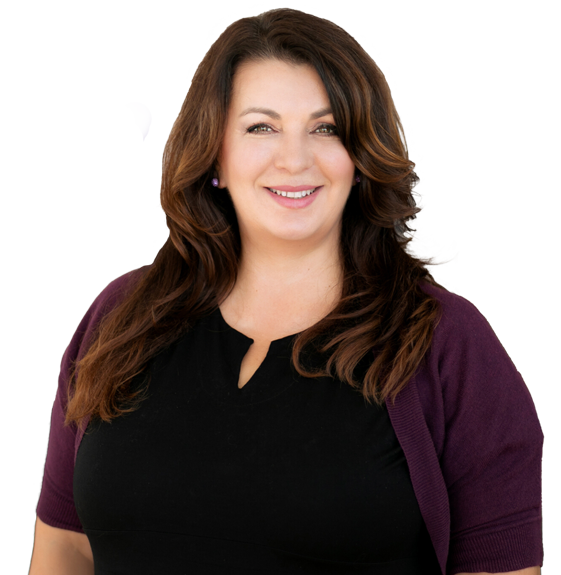 Many people want more from life and dream about personal and financial freedom, but everyday reality gets in their way, and they live overwhelmed, in stress and fear.
They are made for so much more than this and life goes by quickly.
Seeking to encourage and teach you how to save years of your life, based on the knowledge she has gained over the past 20 years and the experience of working with more than 5,000 clients, Slavica Squire has created the unique Power Life Design training.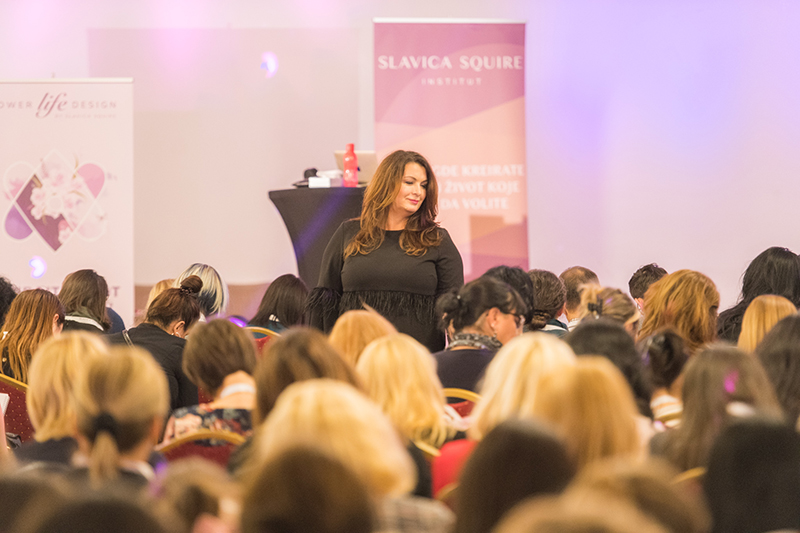 In this training you will receive concrete steps, tools and support, learn how it is possible to turn your life around faster and easier, create clear goals and a workable action plan to improve your life, step by step, for the whole of 2021.
Power Life Design has already helped many people to turn what they once dreamed of into achievable goals. That is why the takeaways of many participants is: "I wish I knew for this before…" . That is also why they decide to attend it every year; to ensure that they will work for their success for two whole days and discover new ways to achieve what they have imagined for themselves.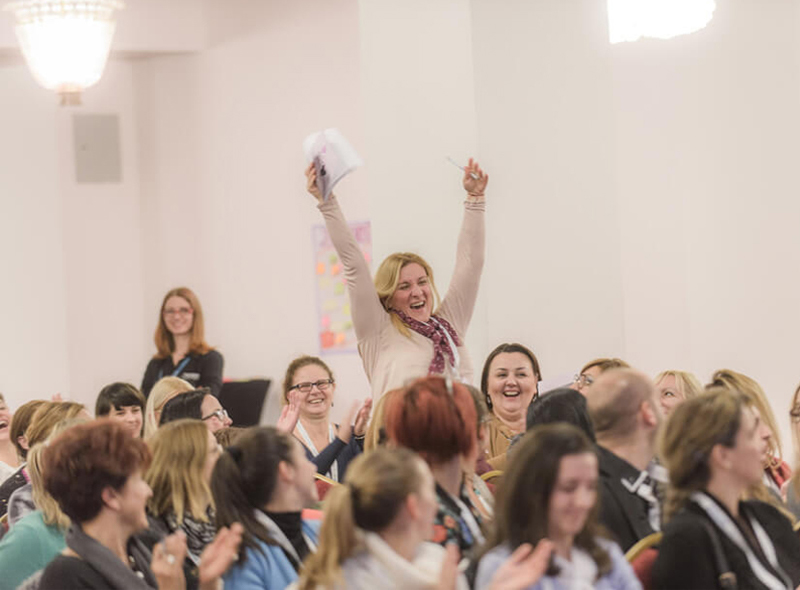 Do not lose another year of your precious life and delay your happiness for a tomorrow that never comes.
Take your life into your own hands, and apply the scientific methodology, proven in practice, to help you do that. Support yourself in the steps that are necessary to have life you deserve and want.
Power Life Design by Slavica Squire will teach you how to:
Discover and harness your hidden potential
Find out what you really want from life
Find the motivation and inspiration to move toward your goals
Become aware of unhelpful patterns that are a barrier to success
Create an action plan that will make your desires a reality
This is an ideal opportunity for you to set priorities, set goals and confidently move into the next year more prepared than ever before.
Power Life Design training with Slavica Squire is my annual routine. It's the starting point of my New year and review of the past. Slavica and Power Life Design led me from my dream to the first step - action! A few years ago was the first Power Life Design of my life, and I was encouraged then to write and admit to myself what it is that I really want in life. For the first time, I worked on myself, on my journey, on my dreams. Slavica believed in me and helped me to believe that anything was possible. My life was a different reality then than it is today. Today I live what I wrote then on Power Life Design. Today, I am many steps closer to my dream. I am happier and more satisfied than ever. It was a small step then. There are many steps behind me today and in front of me, with the difference being that I now know where I am going. I am looking forward to the next Power Life Design, to look at how I got there and see what my next steps are. After all, when you have been given two days just for yourself, and with such support, everything you ever imagined becomes possible.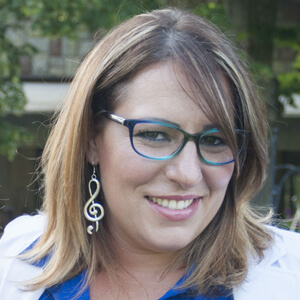 Svetlana Lolić Ostojić NLP Trainer and Coach, founder of SMARTER Training Center
Power Life Design has had an incredible impact on me and my life. It gave me the tools that everyone should use, to break free from the past, to become aware of the qualities you possess, and to prepare plans for the future with optimism. This training gave me a dose of faith and confidence to take further steps that were right for me at that time. For me, the most useful thing was to figure out how to get rid of the burden of the past and how to clearly and accurately set the steps towards achieving your desired goals. The magical lecture, led by the wonderful Slavica Squire, helped me to become almost crystal clear about what I wanted to achieve, what resources I needed and what I needed to achieve my goals. I am eternally grateful to Slavica for that lecture, because I realized that it is possible to create and live a phenomenal life, and that 'whoever believes in miracles, creates miracles.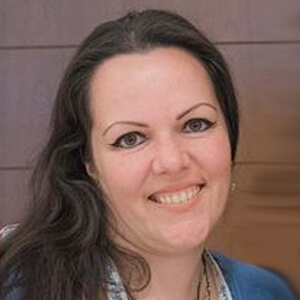 Jelena Krkić QA Engineer
Power Life Design is a really thoughtfully created program, and I felt supported by the whole of Slavica's team. I worked for two days on myself and my goals. That included lots of thinking, listening carefully to each word, taking notes, creating and drawing goals. It awakened in me long-dormant values, and new and beautiful energy for the true path of discovering myself. The path was to define a goal, to visualize it, to broaden horizons, to be grateful and to realize that there are so many wonderful things in my life that I have never been grateful for or even aware of.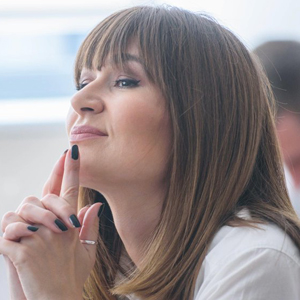 Kristina Matović Law Graduate
In Power Life Design 6 years ago, I created a vision of myself teaching classes in a very beautiful place, with nature and caring people all around. I had no institute, no participants, just experience and passion and an extremely clear life design. I'm happy to say that I will graduate the 10th class of participants in a few weeks and I live and work in the *exact* location I imagined years ago. This program helps you relate to your most important desires and dreams in a different way. When you can clearly see, hear, and feel your inspiring future, you begin to naturally work towards it night and day. This "labor" feels effortless and joyful. And suddenly, you've achieved something great!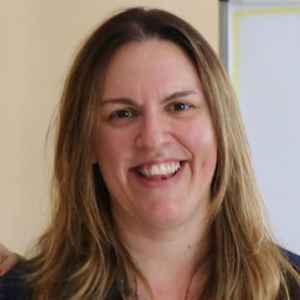 Katie Raver NLP Austin, Austin Texas USA
If you want to thrive in your career, business, life, and become even more successful and satisfied in all fields of your life, get in touch with Slavica and her team.
Biography

Slavica Squire is the first NLP trainer in Serbia, the founder of the NLP Institute and the first Coaching Academy, not only in Serbia, but in the entire Western Balkans.

Slavica was working in sales in Germany when she had her first encounter with the world-famous methodology for personal and professional growth – Neurolinguistic programing (NLP). For Slavica, it was 'love at first sight'. With the help of NLP she achieved extraordinary results in sales and very quickly had gotten the leading position in the company.

Since this methodology was unknown in Serbia at the time, her love of her country and NLP lead her to decide, at the time, to do the unthinkable: to quit her job in a leading sales position and to bring this extraordinary methodology to Serbia. She began her first professional NLP training in the Serbian language for top managers in 2004.

She founded the first NLP Institute in Serbia in 2006, and in 2008, the first Coaching Academy.

At her institute in Belgrade, she offers professional NLP courses of top quality and ethics, after which you get internationally recognized certificates.

She has invested more than 2,000 hours of training and more than 135 000 euros in her personal education.

She was a trainee at the some of the top trainings all over the world – from Serbia, Germany, Switzerland, Austria, Brazil, through Italy, Hungary, Norway, America and Bali.

In January and June 2007 she successfully finished the ten-day-long training with the famous Tony Robbins (Business Mastery 1, West Palm Beach, SAD and Business Mastery 2, Amsterdam, Holland).

She has also had the chance to learn from top industry experts, Stephen Gilligan and Robert Dilts, and assisted them on the 15 day Generative Coaching program in Brazil.

After dozens of specialized trainings all over the world with the most recognized NLP experts at the best NLP and Coaching Institutes, she has been certified as an International NLP Master Trainer.

She's licensed as an educator for coaching and the vice-president of the European Coaching Association (ECA).

She has been teaching neuro-linguistic programming for years and transferring her knowledge and experience to companies and individuals, which helps to make her clients' businesses more efficient, adds quality to the communication, and help contribute to advancing the lifestyle and culture in Serbia.

Slavica has a unique way of teaching – she uses examples from practice, metaphors, humor and questions, so the process of learning with her is a sophisticated experience that draws from many different aspects of life. She has been working with the world's most famous names in this domain and she is regular guest lecturer at NLP and Coaching Institutes around the world. She is the author of a few different programs (Power Life Design, Power Love Design, Inner Game) as well as the effective communicational trainings.

Slavica also writes articles and columns which are both inspirational and motivational. She writes about how to become happy and successful by using the knowledge from the science of success in tandem with the art of fulfilled living. These show how she combines so many disciplines in everything she does, and makes her style of teaching authentic and different.

With that extraordinary combination she has provoked a huge interest in many people that have achieved amazing results in many areas while working with her.

The best confirmation of the success rate of her specific programs, whether it's NLP or Coaching or one of her author programs, are her extremely satisfied and successful clients, as well as her personal career and a phenomenal lifestyle. Slavica is always willing to learn and constantly perfect herself professionally.